ZNP090-DS | 90 VEGETARIAN CAPSULES 
Zinc+ offers chelated minerals by Albion Advanced Nutrition, the leader in mineral technology. These are ideal chelates with a 2:1 molar ratio of two molecules of the amino acid glycine chemically bonded in liquid to one mineral ion of zinc or molybdenum for optimal absorption. These minerals are combined with other nutrients such as vitamin B6 and taurine to provide superior results.
Recommended Use: As a dietary supplement, take one capsule per day with a meal, or as directed by your health care practitioner.
$9.85
---
View full details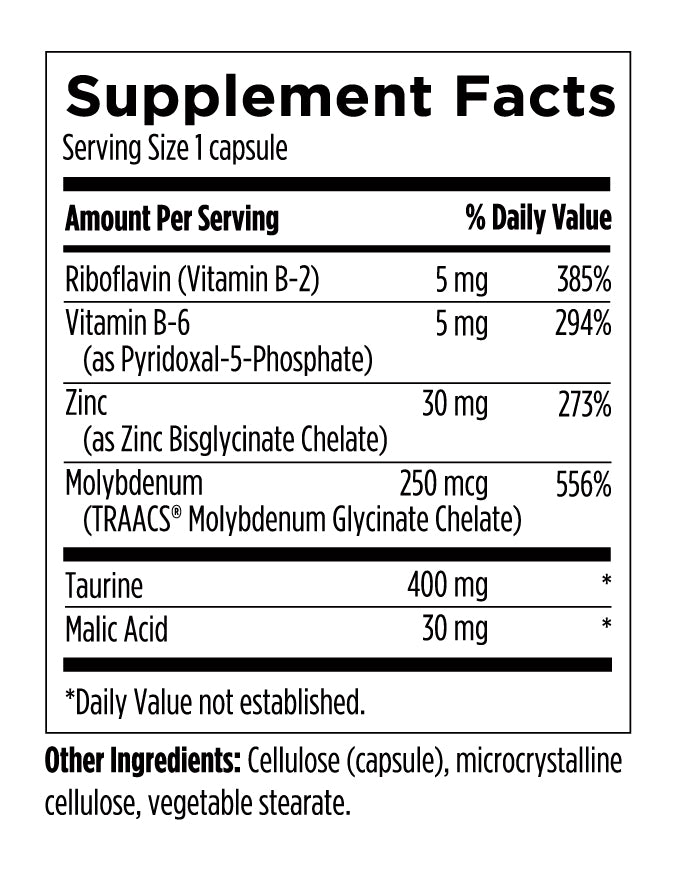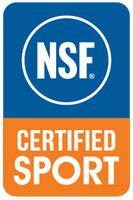 Why NSF Certified for Sport®?
We align ourselves with NSF as a testament to our commitment towards industry safety standards. Determined to become the leading supplement and education resource in the performance nutrition category, our alliance with NSF further reinforces our commitment to product excellence.