DFS ACADEMY MASTERCLASS
Hosted by some of the top leaders in the industry, we're proud to partner with these experts to deliver education that you can apply in your own business. Learn and discuss emerging industry concepts on training, nutrition and business.
Watch Now
Free Course
Introduction to Effective Program design
In this course you'll learn strength training variables and the relationship they have with one another. With this, you'll gain an understanding of how each variable can be used to elicit a desired result.
Register Now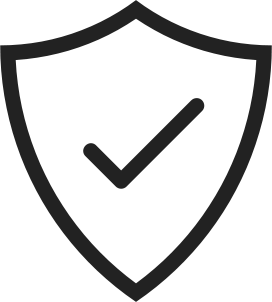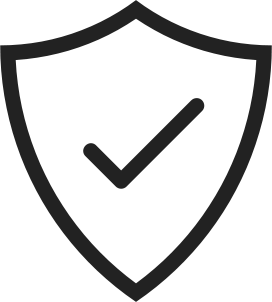 TRUSTED BY 1000S OF ATHLETES AND IN OVER 150 LOCKER ROOMS ACROSS THE COUNTRY.