CRTNMH-DS | 450g (1lb)
This formula contains a highly stable and bioavailable form of creatine monohydrate to support athletic performance, skeletal muscle, and body composition.* Creatine Monohydrate is an amino acid that promotes stamina and recovery for ideal lean body mass during training.* Creatine generates the body's energy currency, as adenosine triphosphate (ATP), for the muscles and metabolism — and our bodies have a limited capacity to produce creatine on their own.
$19.95
---
View full details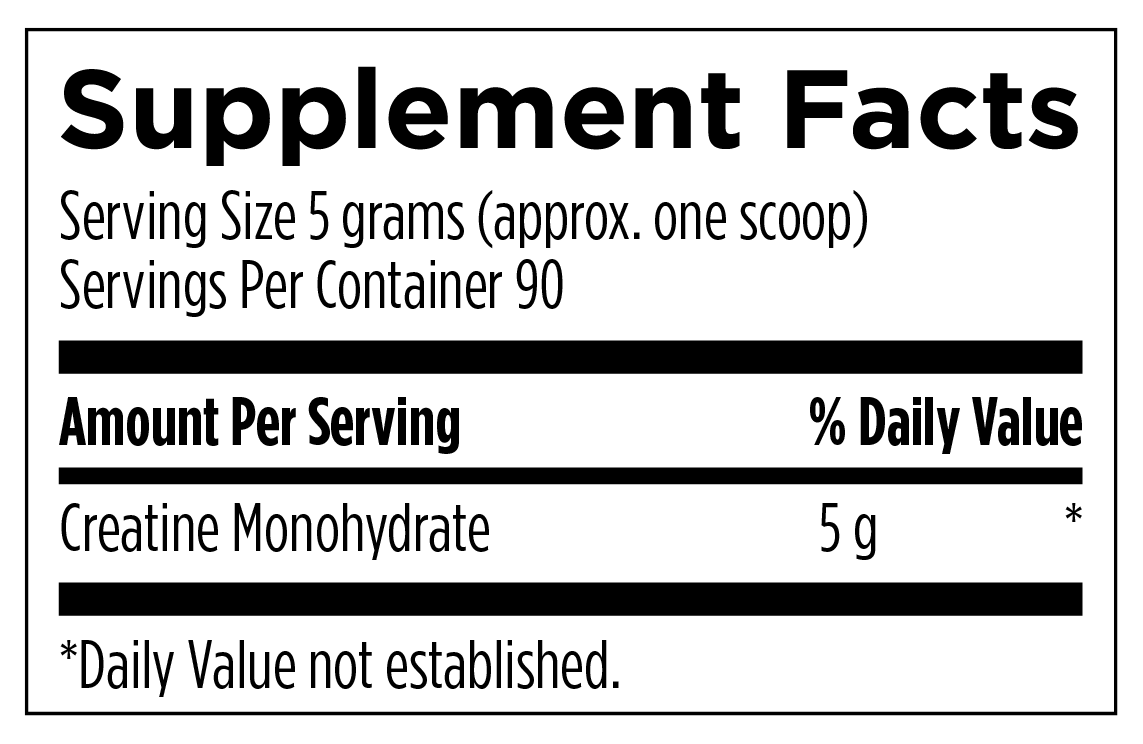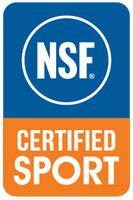 Why NSF Certified for Sport®?
We align ourselves with NSF as a testament to our commitment towards industry safety standards. Determined to become the leading supplement and education resource in the performance nutrition category, our alliance with NSF further reinforces our commitment to product excellence.