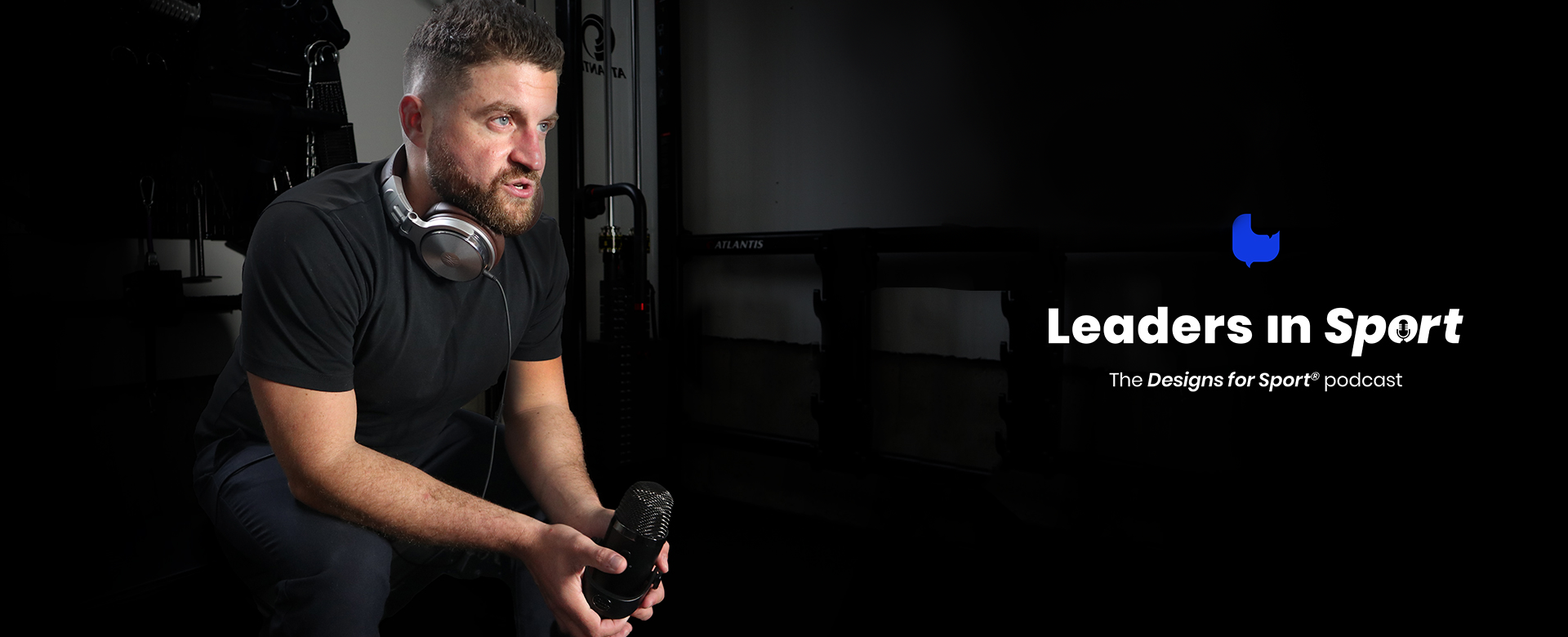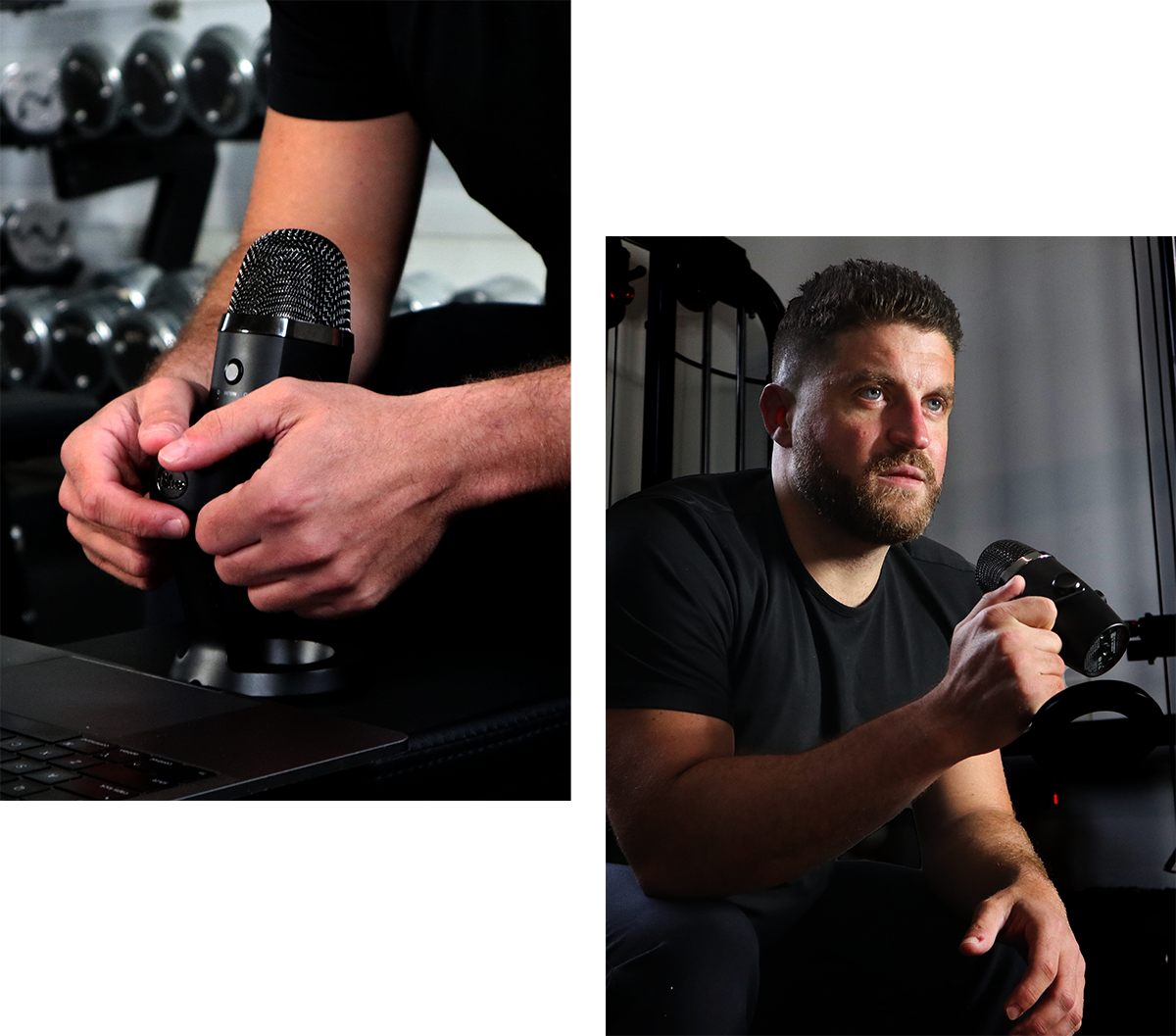 Welcome to the Leaders in Sport Podcast.
This podcast examines the strength and conditioning, nutrition, supplementation, and mental practices of some of the best minds in the world of performance.

Our host Jordan Bokser interviews industry veterans, from professional athletes to leading researchers to the coaches that make sport possible. Our goal is to pull out the principles and strategies they have utilized for success for our listeners to incorporate in their own training and working with their clients. If you are involved in the world of sports - at any level - this podcast is for you!
"you will see guys that are pretty fast when they come in,
and if they are not properly trained and they're not eating well, they'll lose their speed very quickly and will be out of the NFL..."

David Lawrence,

The Strongest Gym in Michigan

Listen Now
Meet our host,
Jordan Bokser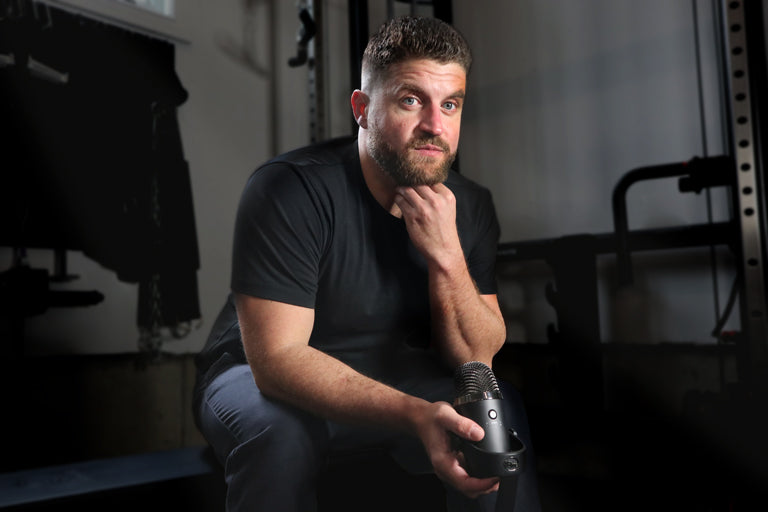 Jordan Bokser
Learn more about Jordan