The introductory course all trainers and strength coaches need to elicit results in their clients.
In this course you will learn strength training variables and the relationship they have with one another, with this you will gain an understanding of how each variable can be used to elicit a desired result.
An introductory course for personal trainers and strength coaches.
Take the guess work out of program design
Upon completion of this course you will have the necessary tools to implement program design that will elicit results in your clients. This course is an introduction to strength training variables including reps, sets, rest periods, time under tension, exercise selection, periodization and training splits. Introduction to Effective Program Design delivers the fundamental information needed to understand each training variable and how they can be manipulated to achieve results like, hypertrophy, strength, functional hypertrophy or strength endurance.
This complimentary course will teach the basic principles involved in designing successful training programs
Reps

Rep dictates all. Learn how to select a rep range best tailored to your client's goal, and when to alter a prescribed rep range.
Sets

Learn how to prescribe an appropriate number of sets based on exercise selection, total volume of the training session and the ultimate training goal.
Rest Periods
It's all connected. Andrew breaks down the most common myths of rest periods and when to use each given rest period. Learn how to select a rest period that will elicit the desired training effect.
Tempo

Learn when your clients should slow down their movement to speed up their results. Andrew teaches the concept of time under tension and how it can make or break your results.
Exercise Selection

When and where should you place an exercise based on your client's goal. Learn the rules to exercise selection and the few exceptions to break them!
Periodization

When should your client progress and how? Learn how to design training programs for allotted time periods with clients. Understand how to plan for as little as 3 weeks and as long as one year.
Training Splits

Learn how and when to use each tool. How many times can your client train per week? What is their training age? Bring all the pieces together to design an effective training program!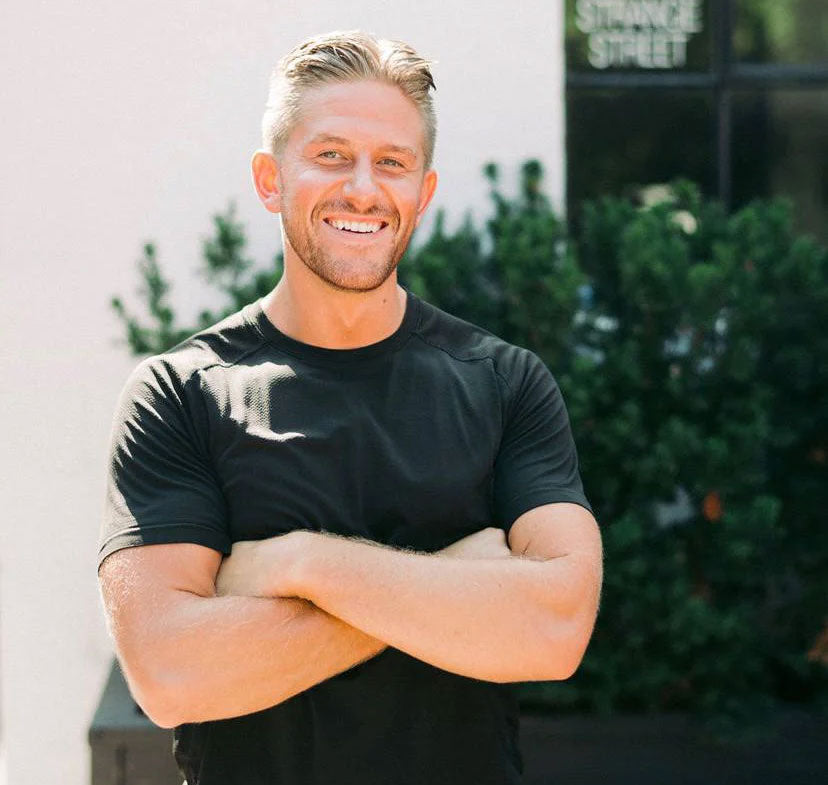 ABOUT THE EDUCATOR Meet Andrew Baker
Andrew Baker is a strength coach and personal trainer from Ottawa, Canada. Andrew has spent the past seven years in the industry creating positive change in his clients lives, through continuous learning and implementation of new methods. Andrew's clientele ranges from executives to professional athletes to weekend warriors. Andrew has spent his career committed to learning from the greatest minds in the industry on a continuous pursuit of knowledge. Andrew is on a mission to raise standards for trainers everywhere while teaching results driven strength training methods.