Regular price
Sale price
$216.25
Unit price
per
Sale
Sold out
POWER PACK
PFP030-DS | 30 PACKETS

Upgrade your vitamin routine with Designs for Sport™ Power Pack - the cornerstone for any serious athlete's supplement stack. Build a stronger foundation with convenient all-in-one packets developed to cover all the critical nutritional gaps that may affect any athlete's performance. Each packet contains: 1 x Magnesium Bisglycinate, 1 X Vitamin D3 Pro Softgel, 2 x Omega-3 Hi-Po and 2 x Multi + Phyto.
FORMULA HIGHLIGHTS:

Convenient all-in-one packs

Complete Vitamin and Mineral Complex

Optimized serving of Vitamin D3
Highest quality Omega 3 fish oil
 
ADRENAL FLOW  
ADP090-DS | 90 CAPSULES

Adrenal Flow is a combination of standardized adaptogenic herbs and nutrients which are known to contribute to rejuvenating the adrenals.* This product is designed to help support healthy cortisol metabolism, hypothalamic and pituitary function (HPTA axis), and catecholamine production (dopamine, norepinephrine, and epinephrine).*

GPC LIQUID  
GPC2OZ-DS | 2 FL OZ (59 ML) 
GPC Liquid is a good choice when higher amounts of GPC are desired, and the dropper is calibrated to allow for easy titration. GPC Liquid has a naturally delicious, sweet taste on its own so no additional sweeteners were added to this product.


NEURO COMPLEX  
NEUMAG-DS | 90 VEGETARIAN CAPSULES
Neuro Complex features the unique, patented, chelated mineral Magtein®, which contains magnesium that is chelated to threonic acid (magnesium L-threonate). This highly bioavailable form of magnesium is formulated to promote brain concentrations of magnesium.* Magnesium L-threonate is an ionophore, which has the ability to transport magnesium ions across lipid membranes, including those of brain cells. Magtein® is superior to other forms of magnesium at entering through the blood-brain barrier.* This product is designed to support cognitive function, memory, and overall brain health.*
$216.25
---
View full details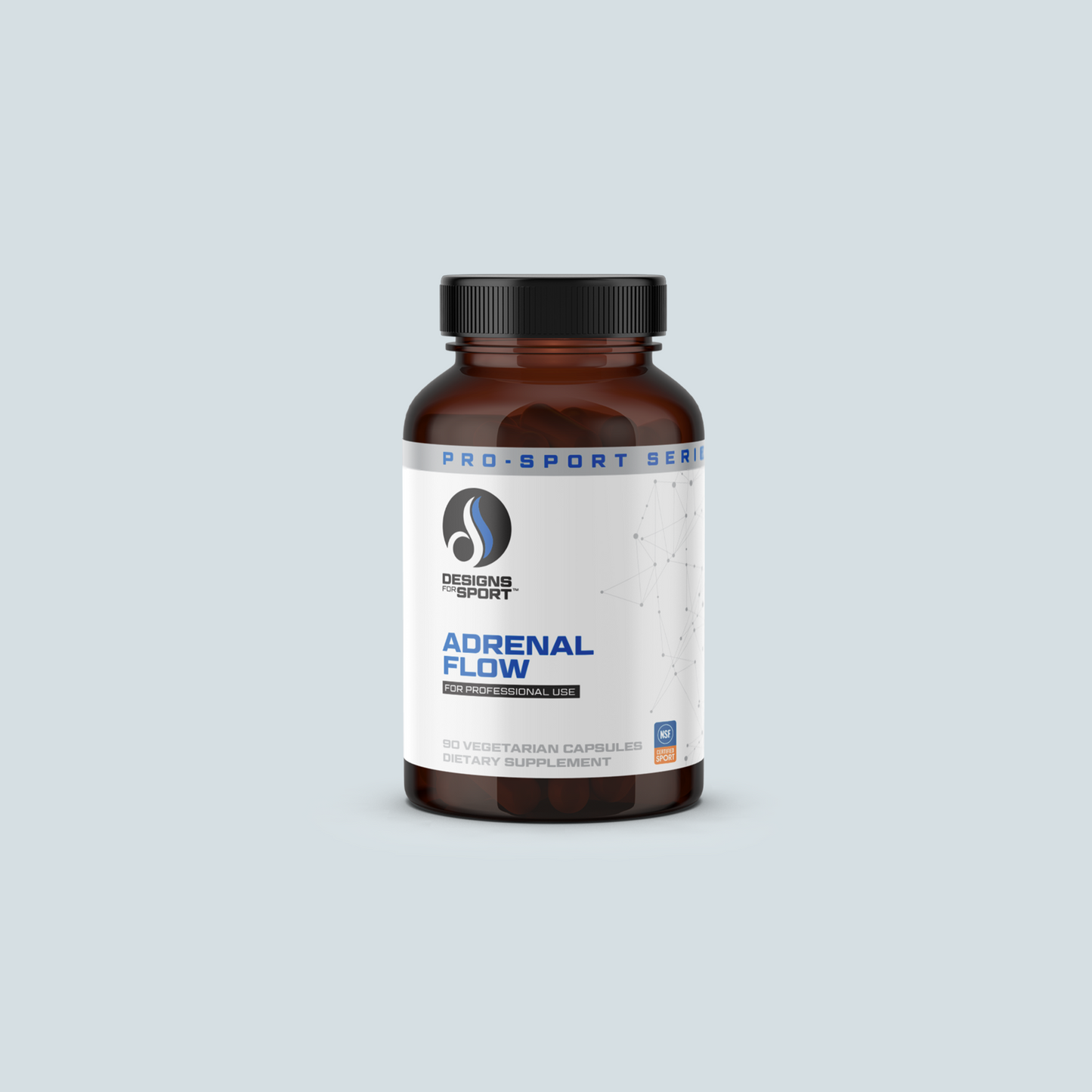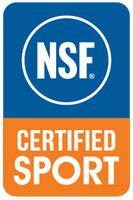 Why NSF Certified for Sport®?
We align ourselves with NSF as a testament to our commitment towards industry safety standards. Determined to become the leading supplement and education resource in the performance nutrition category, our alliance with NSF further reinforces our commitment to product excellence.