Level Up with David Lawrence
Level up your coaching skills, nutrition knowledge and business acumen.

Michigan Elite Training for Athletes (MECA)    |    Royal Oak, MI




The Blueprint with David Lawrence

David Lawrence takes you behind the scenes of Michigan Elite Conditioning for Athletes. This is a chance for you to learn how he reached his goals by continuously changing one life at a time. Dave shares the key insights that changed his business forever and the impacts of shifting his business mentality.  

The Blueprint will teach you how David and the team at MECA grew revenue 42% annually over the last 10 years. David shares the building blocks that took his business to over 100 transformations, and grew his employee headcount from 1 to 46. 
How to scale your business   |   How to create and maintain a winning team of coaches   |   Mastering client retention and compliance   |   How to successfully integrate nutrition to support results and client retention   |   The importance of your business pillars   |   How to produce multiple income streams of revenue in your personal training business
$1,497.00
---
View full details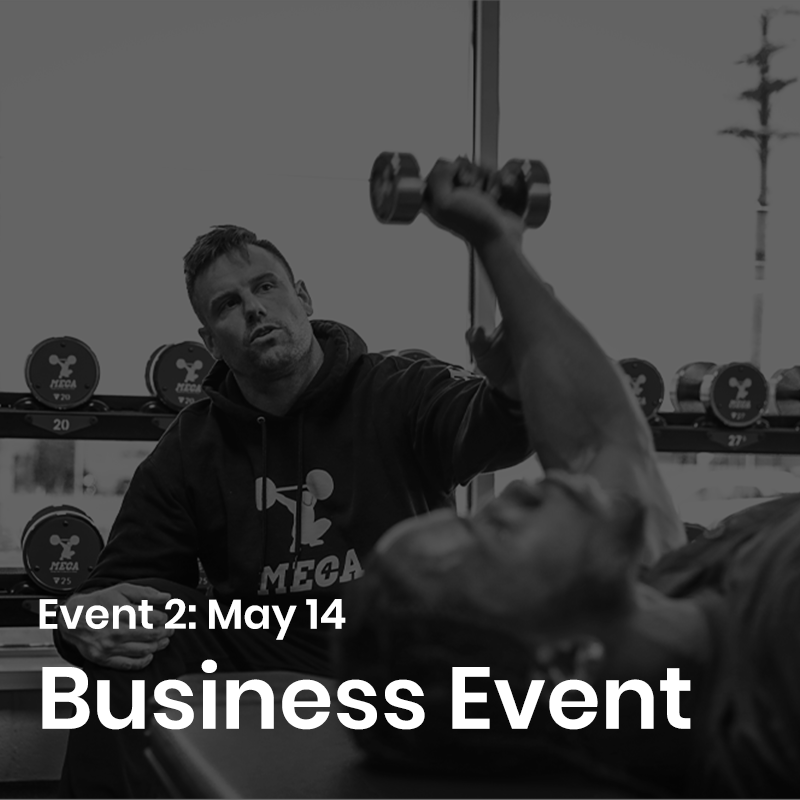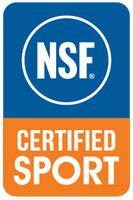 Why NSF Certified for Sport®?
We align ourselves with NSF as a testament to our commitment towards industry safety standards. Determined to become the leading supplement and education resource in the performance nutrition category, our alliance with NSF further reinforces our commitment to product excellence.