AASPDR-DS | 360 G (12.7 OZ)
Amino Complex is a balanced, amino acid formula in a great tasting fruit punch flavored powder. It provides essential amino acids in their free form, which makes them immediately available for absorption. This allows them to be put to metabolic use much more readily and rapidly than amino acids contained in dietary protein. Alpha-ketoglutarate and vitamin B6 (as pyridoxal-5-phosphate) are included for optimal absorption and efficacy. Amino Complex contains zero grams of sugar and is sweetened with stevia.
Recommended Use: Mix 12 grams (approx. one scoop) in 8-10 ounces of water, or as directed by your health care practitioner.
$32.75
---
View full details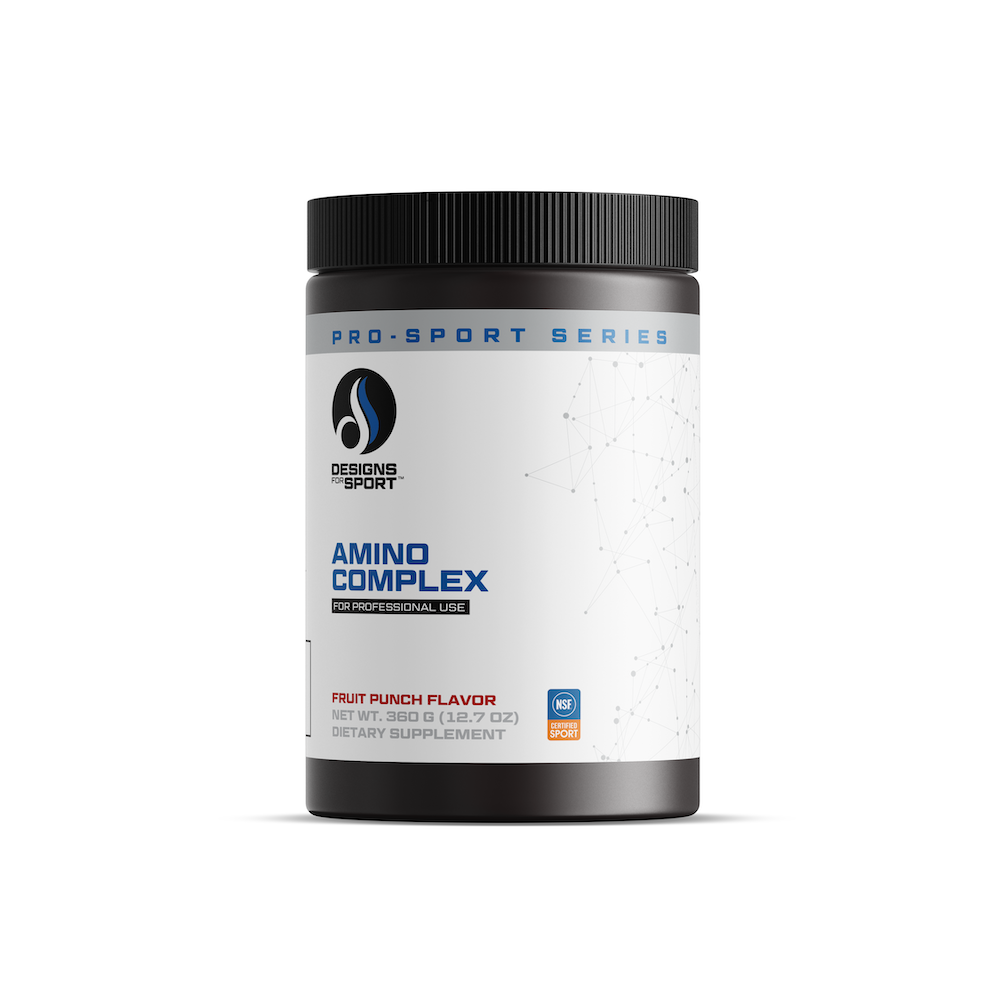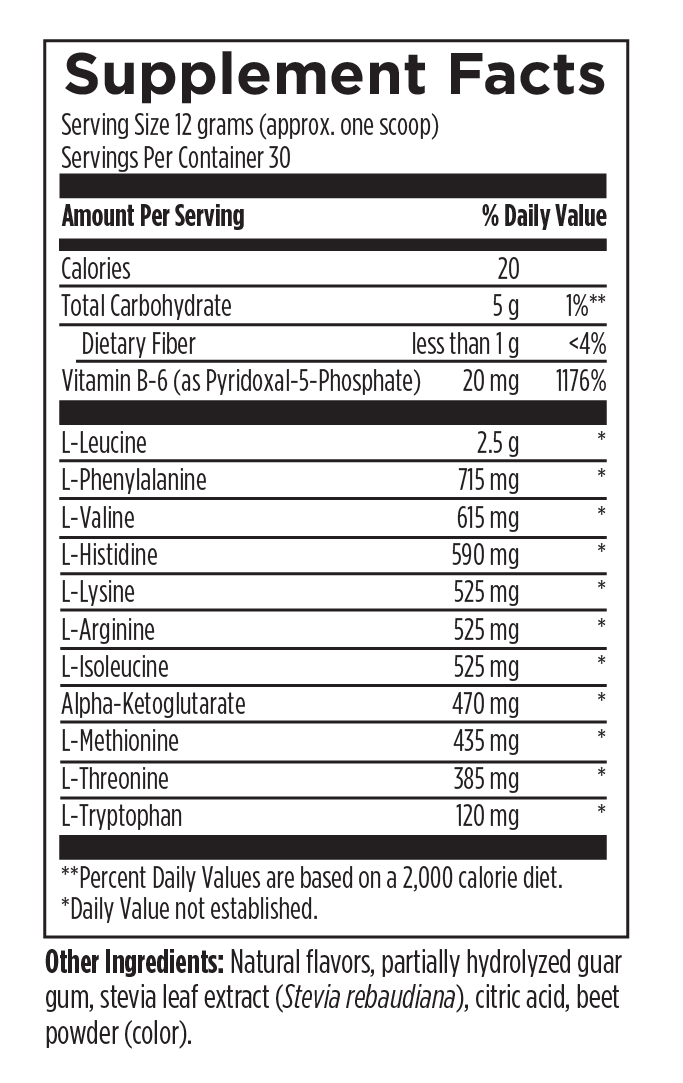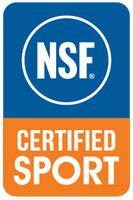 Why NSF Certified for Sport®?
We align ourselves with NSF as a testament to our commitment towards industry safety standards. Determined to become the leading supplement and education resource in the performance nutrition category, our alliance with NSF further reinforces our commitment to product excellence.